If you've been playing Super Smash Bros. Ultimate lately, you'll know that a new patch is coming soon. That said, it's time you've jump onto the easy way to unlocking characters if you have yet to do so.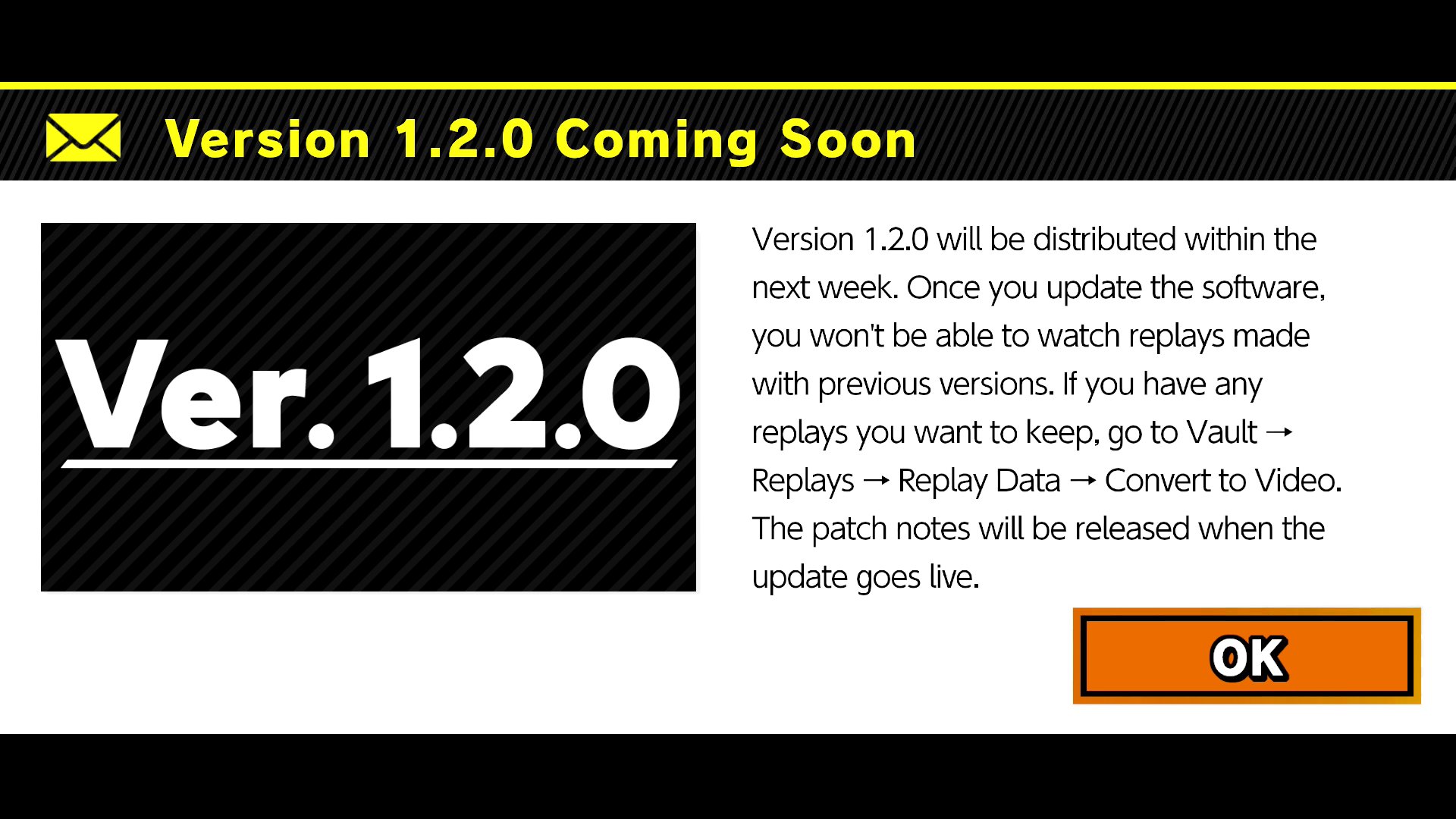 All you have to do is jump into the Smash section, play a match (which one stock should do the trick), fall off, and facing a new challenger should pop-up. If it doesn't, exit the game by hitting the home menu and restarting the game, then start it again.
Once you've reach around 50 fighters or so, you'll have to actually play the game – be it online or otherwise. 
If you fail to defeat the new challenger, all you have to do is go to "Games & More" and replay the match when the opportunity comes up. Often you'll have to wait a few before the opportunity comes up, but once it's available – go for it!