New Crash Bandicoot game may be in the making
Is this new Crash Bandicoot photo the first sign of a future game?
Sony posted a picture of Crash Bandicoot via its PlayStation Mid East Twitter page.
The photo came attached with a caption that roughly translates to, "Most wanted person … Where are you Crash (via Google Translate)?"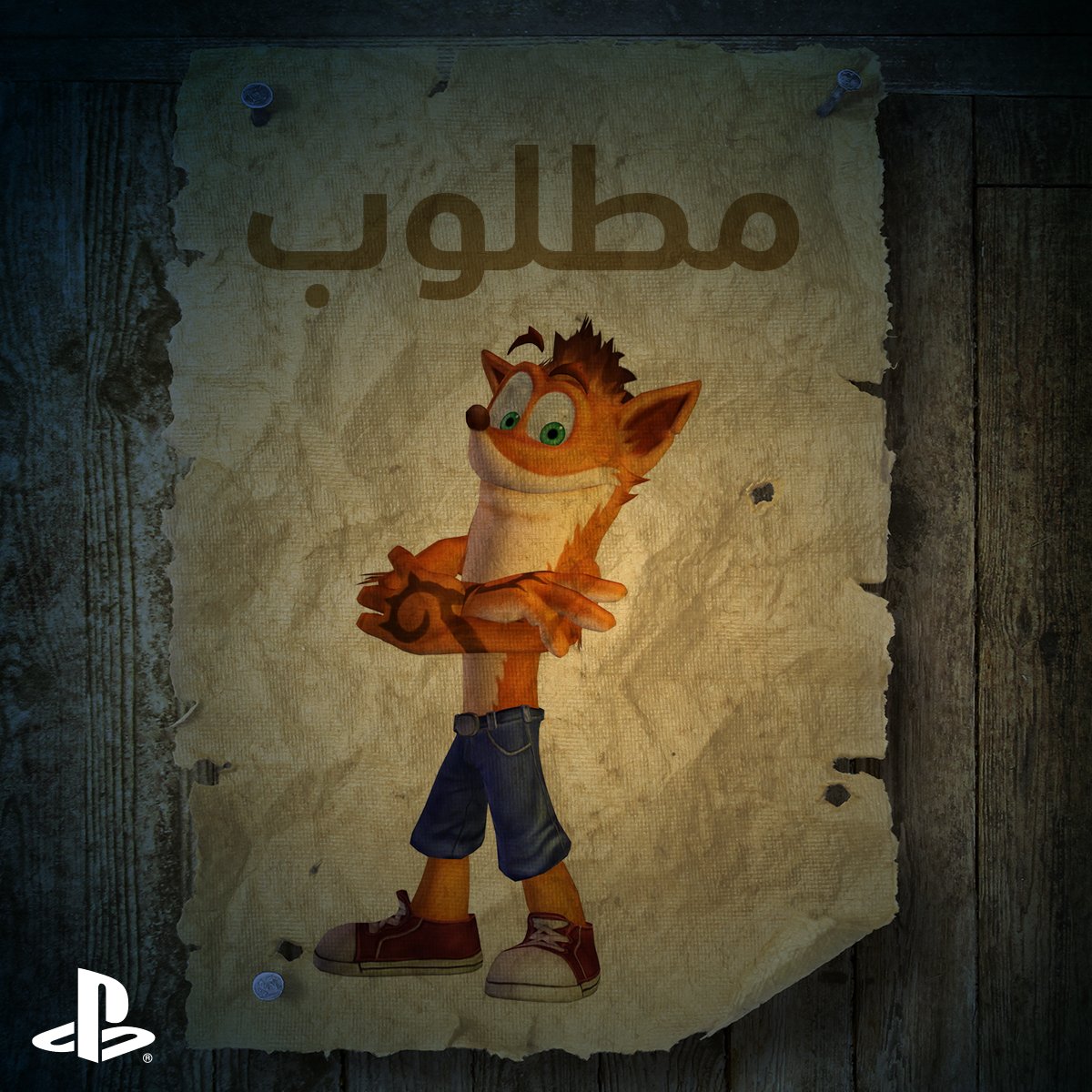 Crash Bandicoot has changed hands a few times over the years since Naughty Dog's last release in 1999. The last release of the franchise was Crash: Mind over Mutant in 2008.
Is this photo a sign that the fallen PlayStation mascot will be making his triumphant return, or do you think this photo was an accidental post? Can Crash make a comeback after years of mediocre games? What would you like to see in a potential Crash Bandicoot game? Feel free to leave your comments in the section below and for more news about Crash Bandicoot, you are in the right place, VG News Wire.